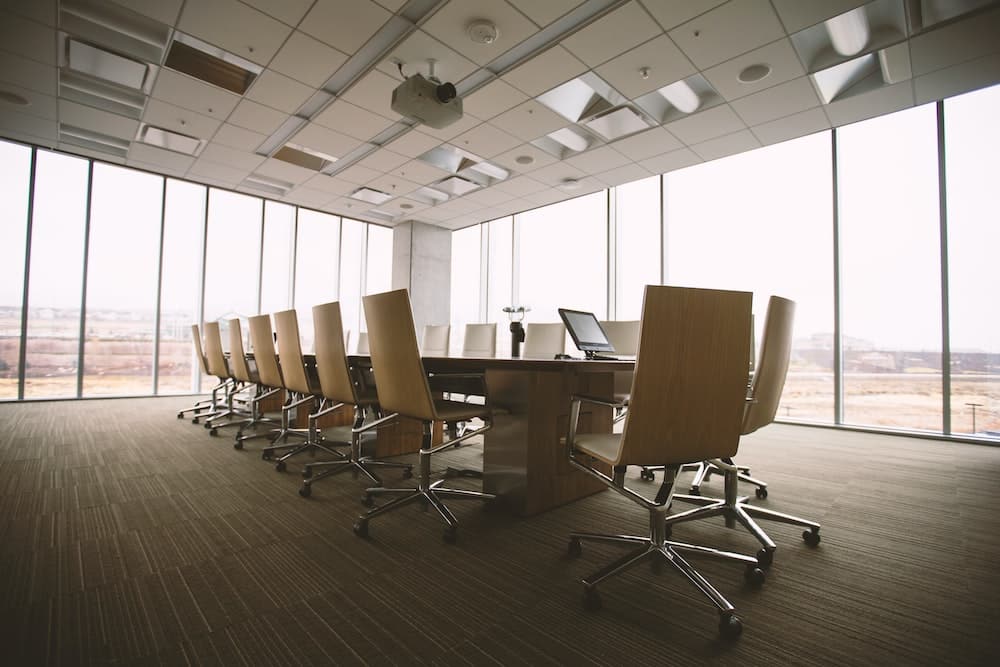 AFG, Inc. Board of Trustee Service Opportunities
Resumes are being accepted for our Northeast Regional Trustee (3-year term), Trustee at Large, and Member of Executive Committee for Real Property Management (ECRPM).
Eligible members who wish to volunteer to serve at the WSO should submit a resume via the WSO Volunteers page on the AFG website. NE Regional Trustee resumes need to be submitted by April 15.
For more information, please see attached my letter and the Board of Trustee document from WSO.