As a newcomer, finding information about how to deal with your loved one's drinking may feel overwhelming.
When you attend an Al-Anon meeting, you may feel that you are there to learn how to keep the alcoholic in your life from drinking. In Al-Anon, we soon come to realize that we do not come for the alcoholic, but because of the alcoholic. We are here for ourselves, to learn how to recover from the effects of someone else's drinking.
Being in a group where there are no "musts," where we can listen, learn, and share, we learn that we are here for our own recovery and growth.
You will soon learn the 3 Cs of Al-Anon – that you did not cause the alcoholic to drink, you cannot control the drinking, nor can you cure the alcoholic.
You are here to learn about yourself, to learn how to heal from the effects of someone else's drinking.
You will find understanding, love, and a lot of hope from the Al-Anon Family Groups by attending and participating in meetings.
The folks you see in an Al-Anon meeting have experienced in varying degrees the hurt, the anger, and the anxiety that you are experiencing. We in Al-Anon share our experience, strength, and hope, and all we have learned to help ourselves and others suffering from a loved one's drinking. We do this with the use of the Al-Anon tools of the program – the Steps, our slogans, as well as our literature.
Be assured, too, that your anonymity is protected at all times.
Welcome to Al-Anon!
Regularly going to and taking part in meetings can help you to find practical and healthy ways to cope with the problems and struggles that result when someone close to you drinks too much.
Check out our meeting finder to locate an in-person or virtual meeting near you.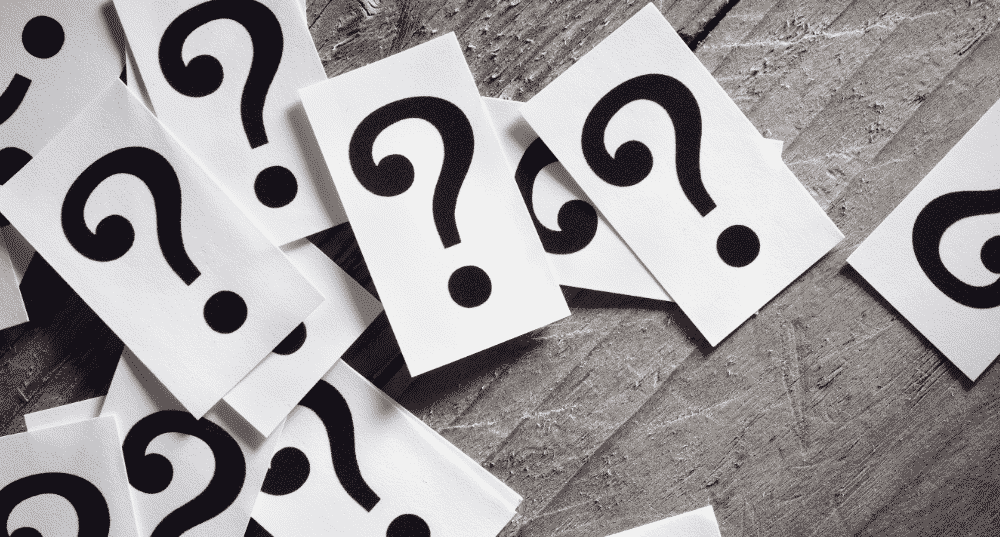 Frequently Asked Questions (FAQ)
We anticipated the questions you are likely to have as a newcomer. Check out our frequently asked questions page and learn more about Al-Anon, how to find a meeting, what to expect, and more.
Trifold on Website on Meeting Finder
We put together a printable trifold document that describes the contents on our Pennsylvania website, with special attention to using the Meeting Finder.