Coronavirus Updates Regarding the PA Area Al-Anon
Pennsylvania
Al-Anon/Alateen Family Groups
Pennsylvania
Al-Anon/Alateen Family Groups
Pennsylvania
Al-Anon/Alateen Family Groups
Pennsylvania
Al-Anon/Alateen Family Groups
Pennsylvania
Al-Anon/Alateen Family Groups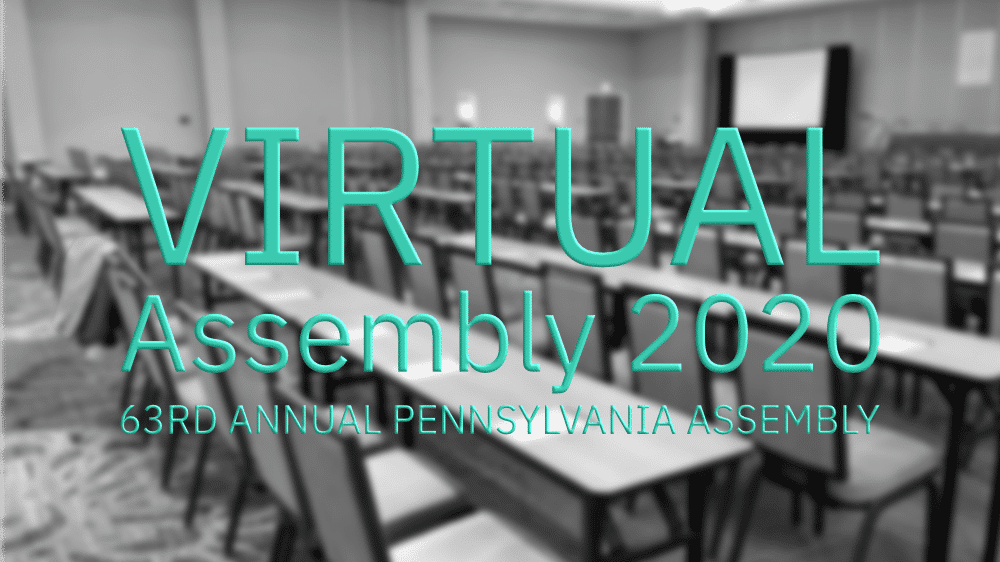 Virtual Assembly
is almost here!
The 63rd Annual Pennsylvania Al-Anon Area Assembly will be held Saturday, August 22, 2020, as a one-day virtual Zoom meeting due to the circumstances surrounding the pandemic.  The PA Area is grateful we have the means to conduct the Assembly safely during this unprecedented time especially since in-person gatherings of our Assembly's size are prohibited.
We are happy to report we received over 300 registrations and are looking forward to an exciting and successful Area Assembly with great participation!  Thank you PA Al-Anon for your willingness to serve!
The Area Assembly is the annual business meeting where each Al-Anon group has the opportunity to send their representative (GR) to express a voice and vote on behalf of their group hence making up the largest Al-Anon/Alateen group conscious in Pennsylvania! Being the third year of this service term, this is an Election Assembly where the next PA Area officers will be elected.
Assembly Registration is now closed.  For further information click here.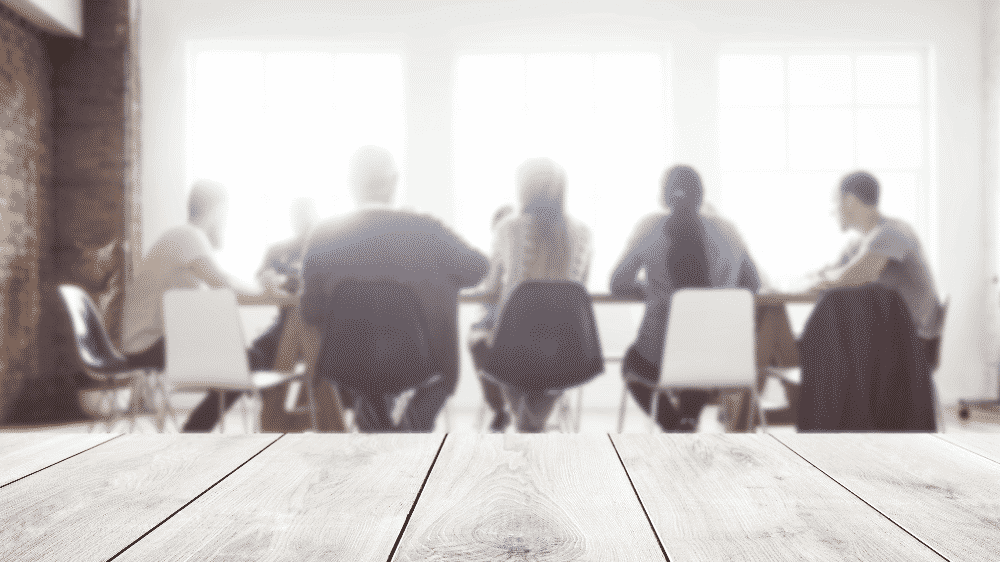 Returning to Face-to-Face Meetings
We have been receiving a lot of questions recently regarding the reopening of Face-to-Face (FTF) meetings. These questions address temporary Electronic Meetings (such as Zoom, Google Meets, etc.), when and how to return to FTF meetings, and the possibility of having a "hybrid" meeting (some combination of FTF and simultaneous virtual meeting).

We are providing this letter based on the questions members have been asking. This information has been compiled after consulting with other Areas and includes input and guidance from staff at the World Service Office (WSO). The WSO has also been receiving many inquiries from members all over the country about how to safely reopen our FTF meetings.

The letter contains Questions & Answers that are intended to offer some guidance as our members reason things out with one another in order to reach an informed group conscience regarding how their group will meet in the future. 
Please read the letter and share it with your groups. 
Welcome to the PA Area Al-Anon Web Site
There is a message of hope and help in the program of Al-Anon Family Groups. Women, men, and children who were once lonely, lost and helpless because of someone's drinking, today have courage and confidence in Al-Anon and Alateen. They have discovered friends who understand, as few others can. They have found the tools to help themselves – which can indirectly help their alcoholic relatives or loved ones. Contentment and even happiness is possible whether the alcoholic is still drinking or not. Alateen, a vital part of the Al-Anon Family Groups, is for younger members seeking help while walking through life with an alcoholic parent, other close relative or friend. Teens meet to share their experience, strength, and hope, gaining a better understanding of the disease of alcoholism and themselves. The support found in Alateen helps with personal development and the troubled thinking that is often associated with growing up in an alcoholic home.
Let It Begin With Me… When anyone, anywhere, reaches out for help, let the hand of Al-Anon and Alateen always be there, and Let It Begin With Me.
Have an event coming up? Click on the icon above and let us know, so we can post it on the calendar.
Are You Ready? – "Newcomer Preparedness Checklist"
With the holiday season on the horizon, October through December is the busiest time of the year for many people. It is also a period of added stress, especially for families and friends of alcoholics. It is an opportunity to remind us to prepare ourselves and our groups to welcome newcomers who find their way to Al-Anon.