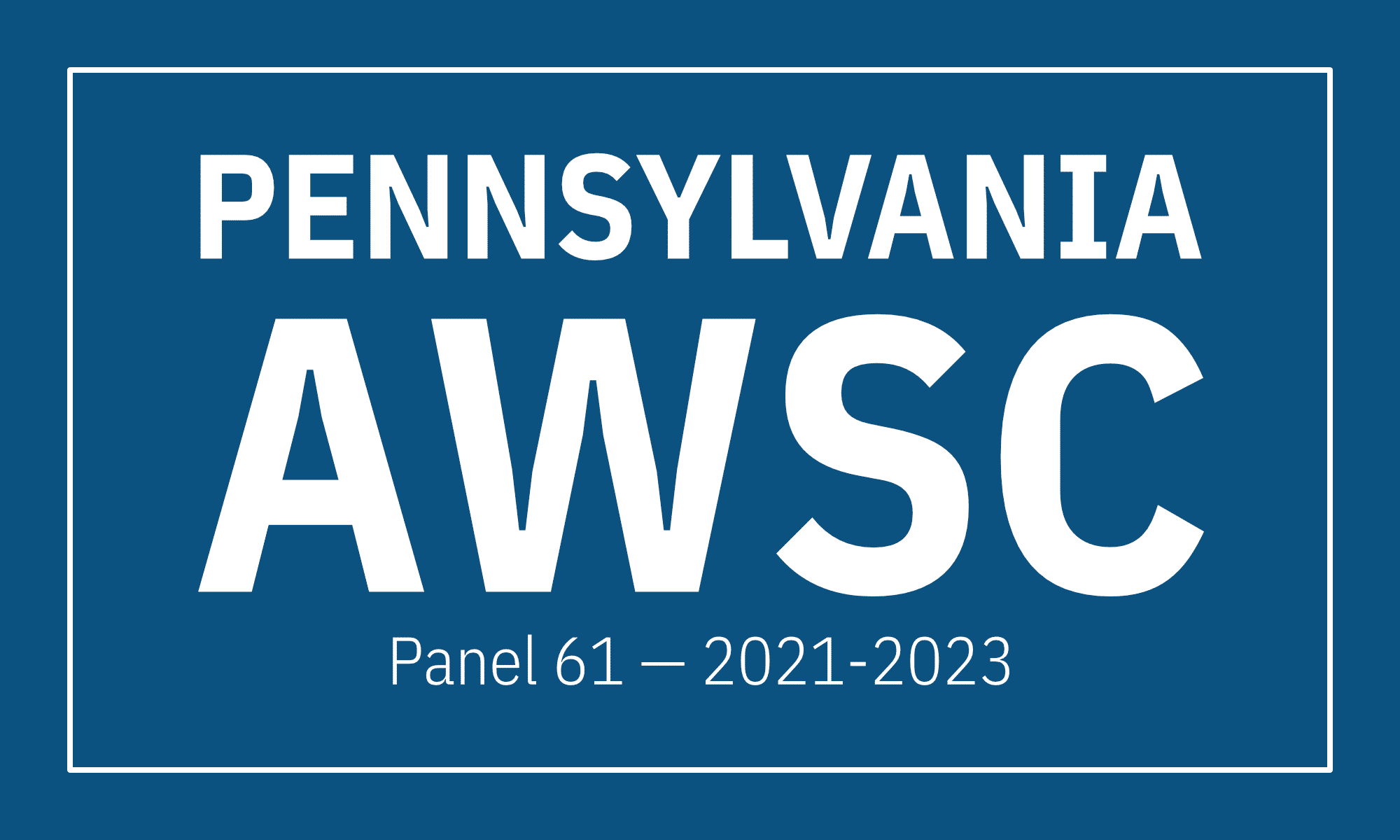 Welcome to the Pennsylvania AWSC (Area World Service Committee) Webpage for May 14-16, 2021! On this webpage you will find the necessary Zoom links, Agenda, AWSC reports, help section, and other relevant information and documents. Please familiarize yourself with this information prior to the AWSC meeting. We will be updating this page regularly as we get closer to the AWSC meeting, so check back for additional reports and information. See you soon!
All attendees must register. If someone passed along the link to this webpage and you haven't registered yet, please register online before midnight on Saturday, April 24.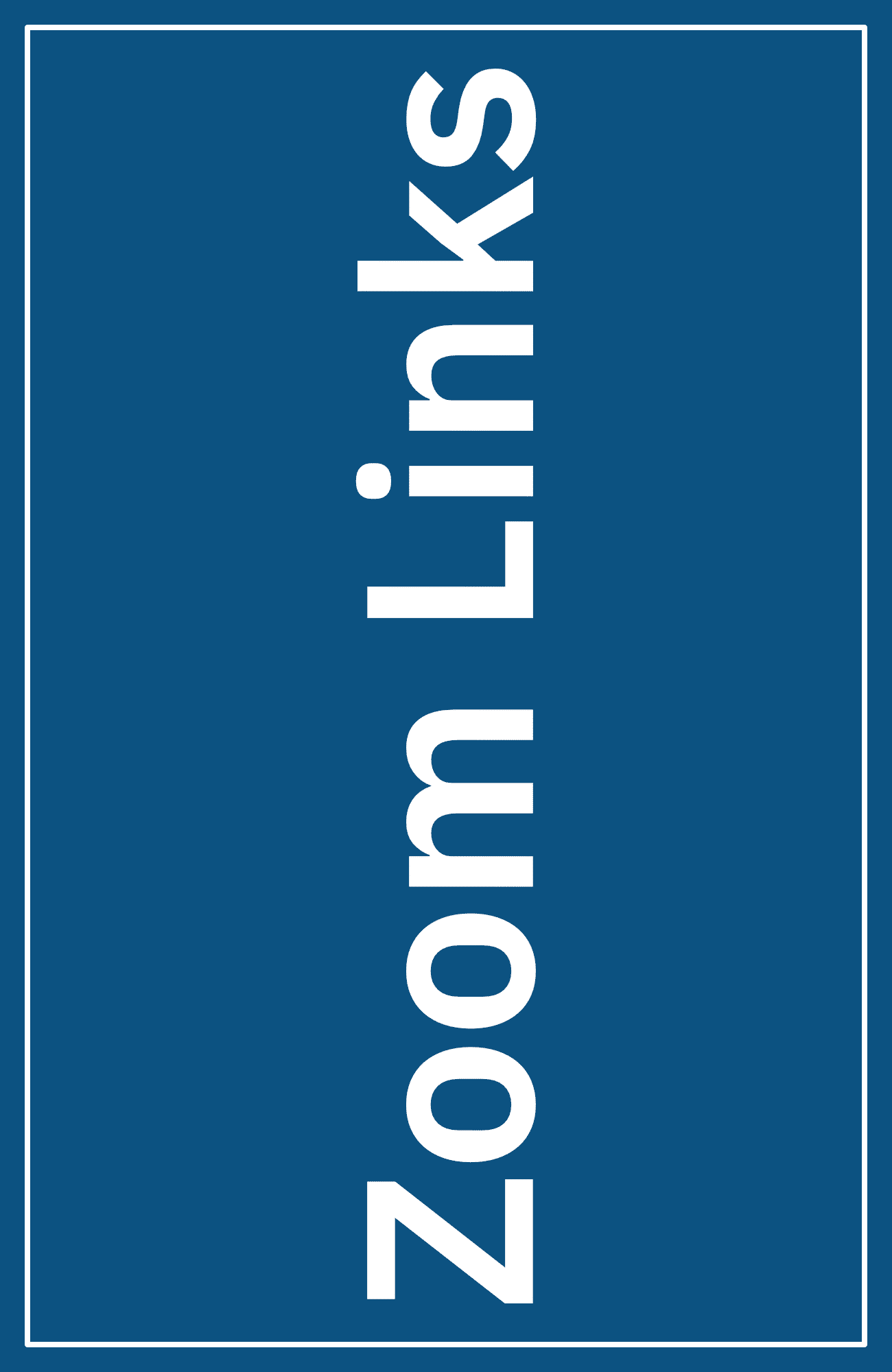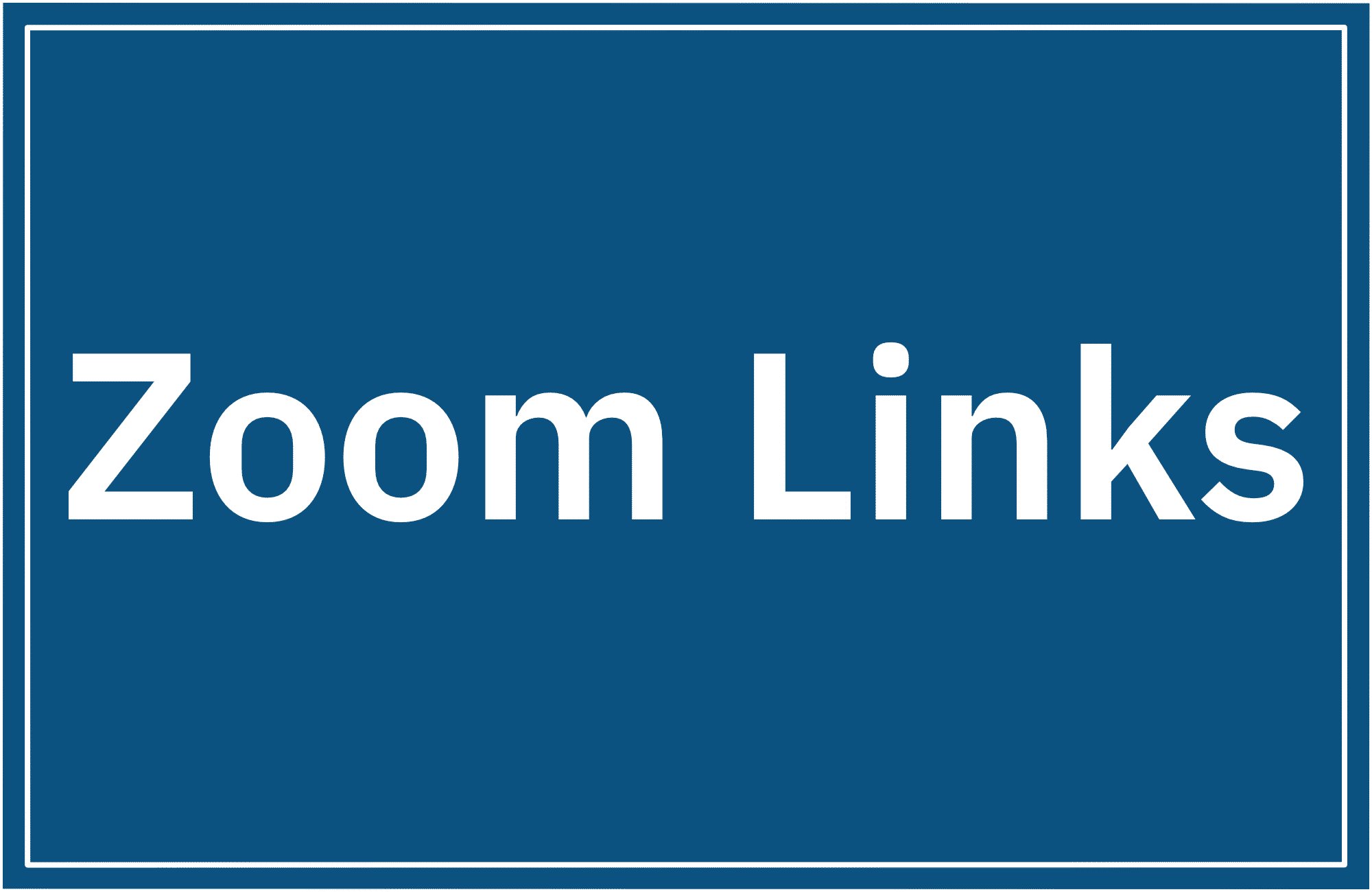 Friday, May 14, 2021
7:00 pm: Al-Anon Meeting
Zoom Link – join between 6:45 pm and 7:00 pm
Meeting ID: 941 9466 6732
Password: 612021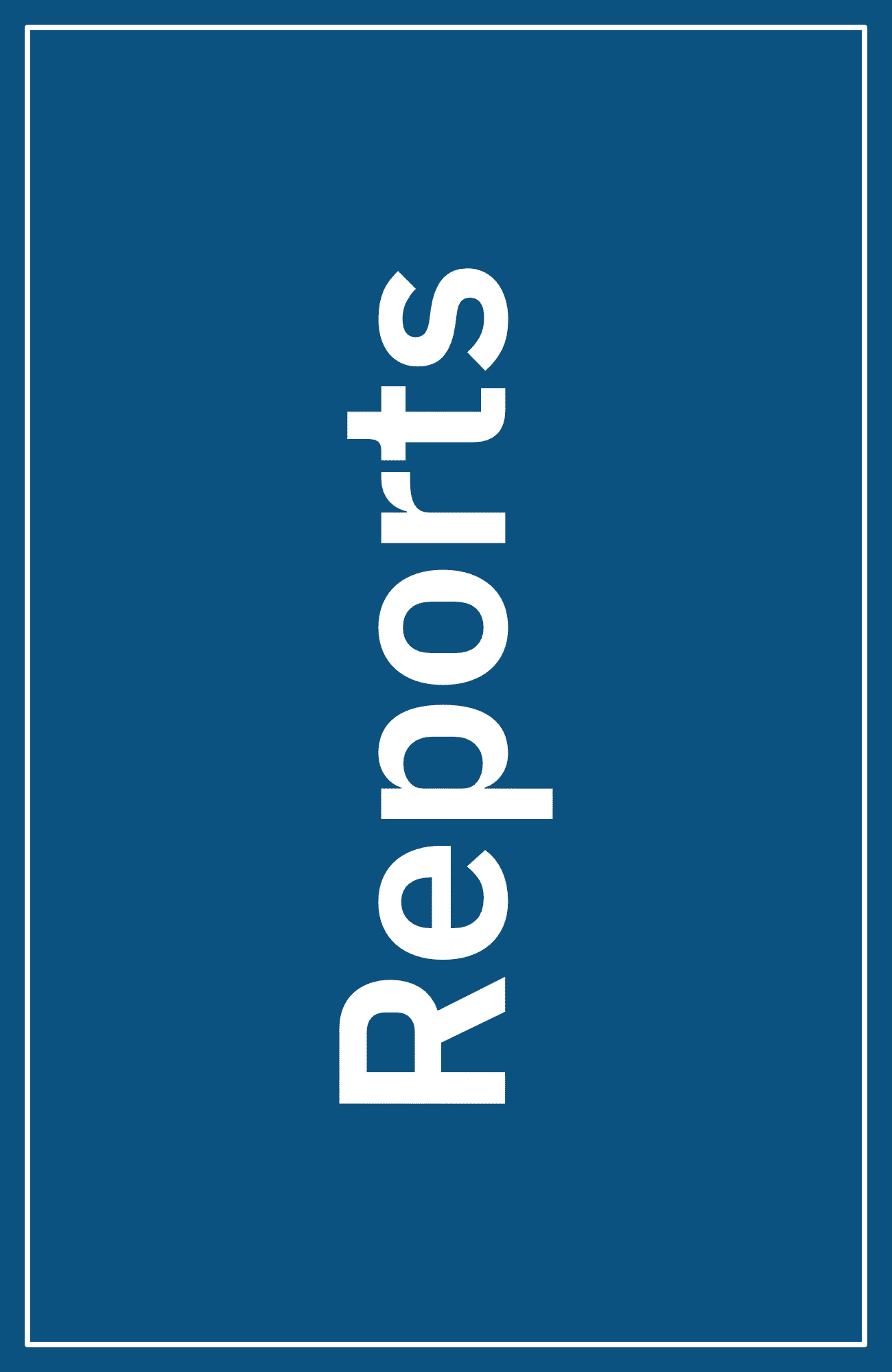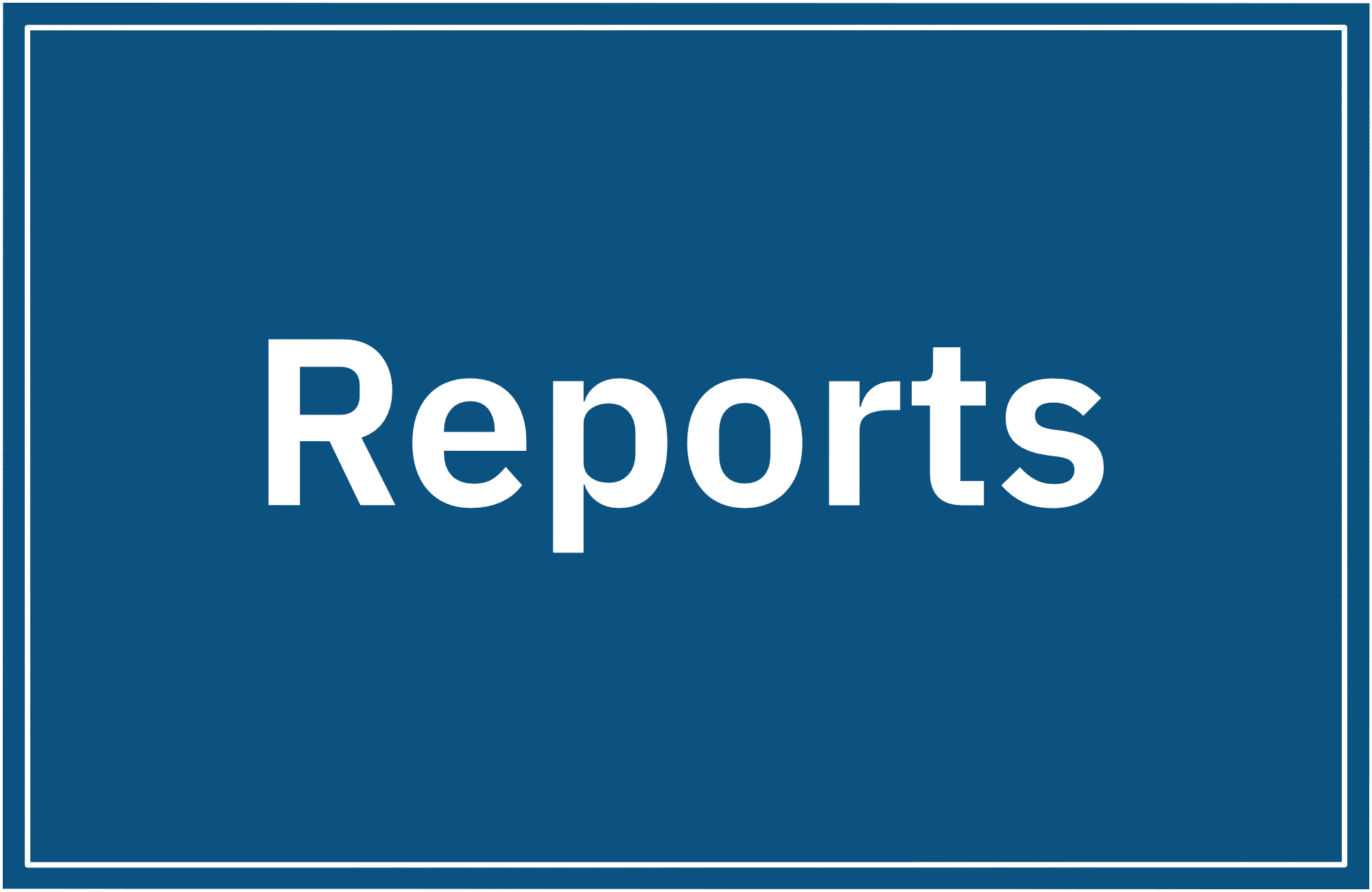 Below is a collection of all the material you will need for the May AWSC meeting. Many of the links aren't active yet but will be active once we get closer to the meeting in May.
Will be used in the meeting
Letter from the Delegate
AWSC Agenda
Minutes from the February 2021 AWSC (Draft)
Treasurer's Report
Delegate's Report (Document)
Alternate Delegate's Report (Document)
District Rep Reports
Coordinator, Liaison, and Convention Reports
For your information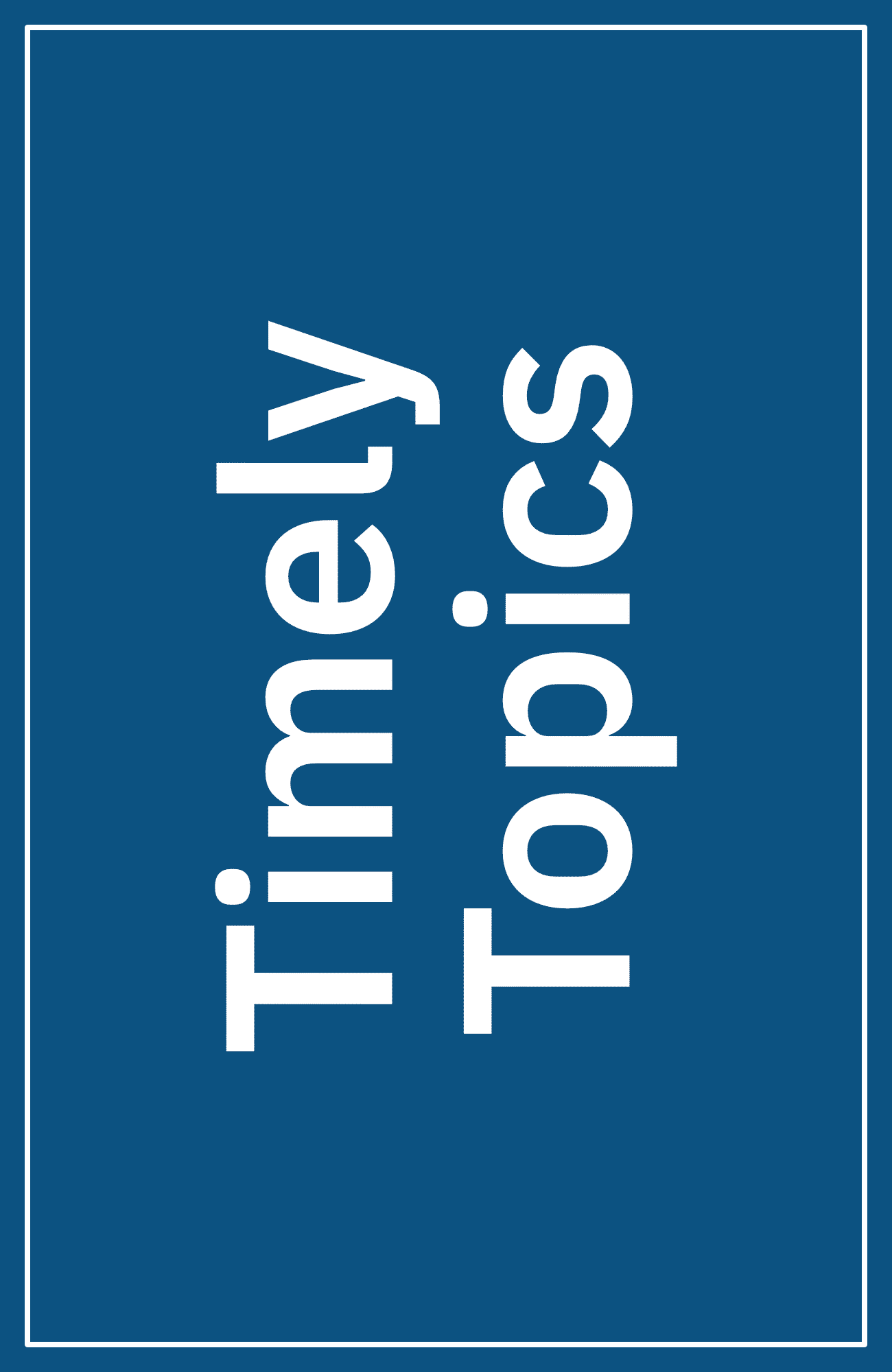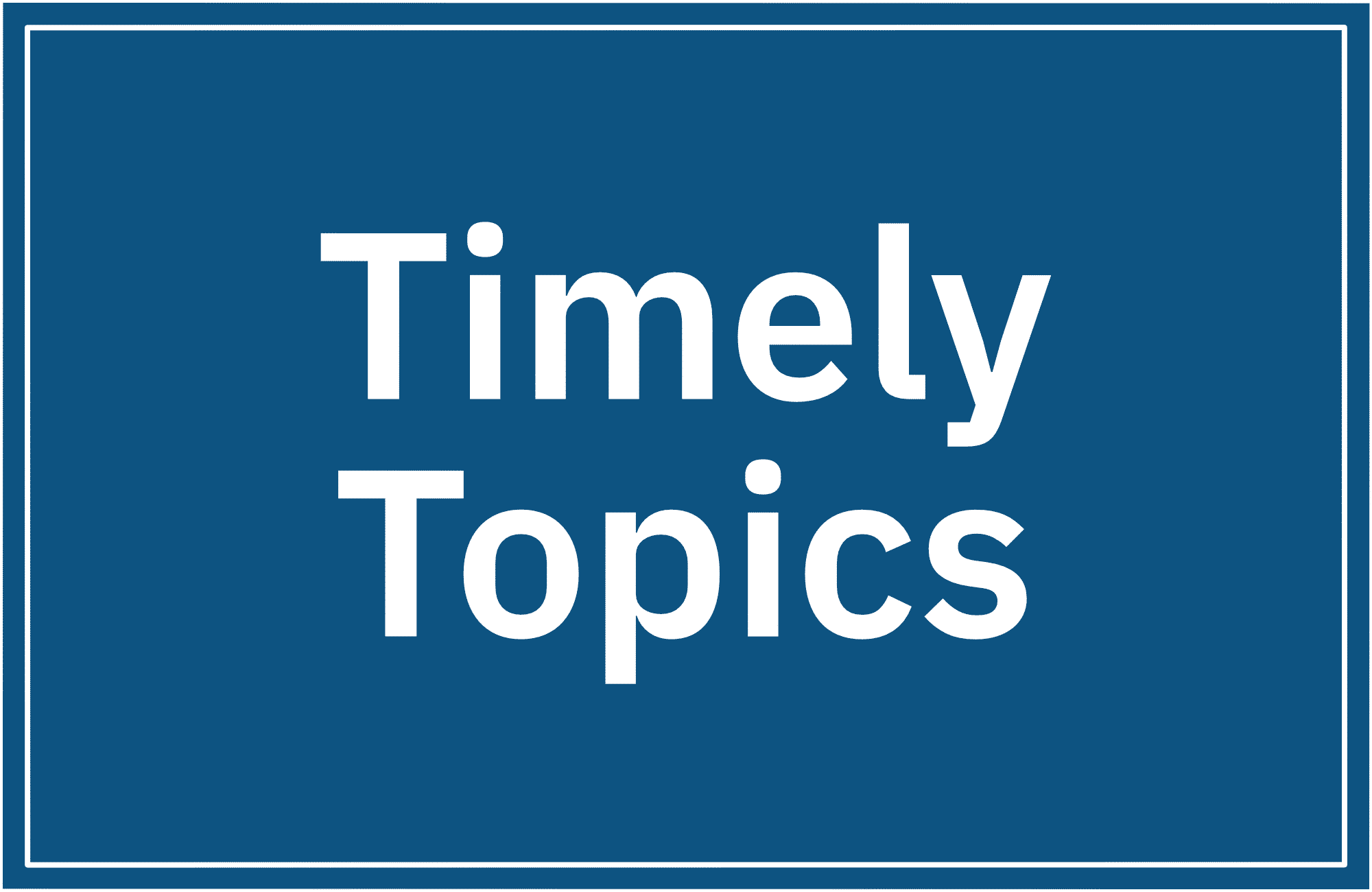 One of the opportunities for information exchange at AWSC meetings is Timely Topics. This is a process where members in service submit their current questions to the Delegate for answers, guidance, or clarification. We have set aside a segment in our May AWSC meeting to answer some of these questions.
You can submit Timely Topics within the period of two weeks prior, during, and up to two weeks after the meeting. Use the Timely Topic Submission Form or email Lori at [email protected] with a subject of Timely Topics.
We are interested in your Timely Topics. Lori F, Delegate, and Ralph H, Alt Delegate, will work together to help you with your areas of concern. We'll address a few of the questions during the May AWSC meeting on Sunday morning, as time permits, and the rest we'll answer on the webpage, if appropriate. All answers will be presented and summarized anonymously.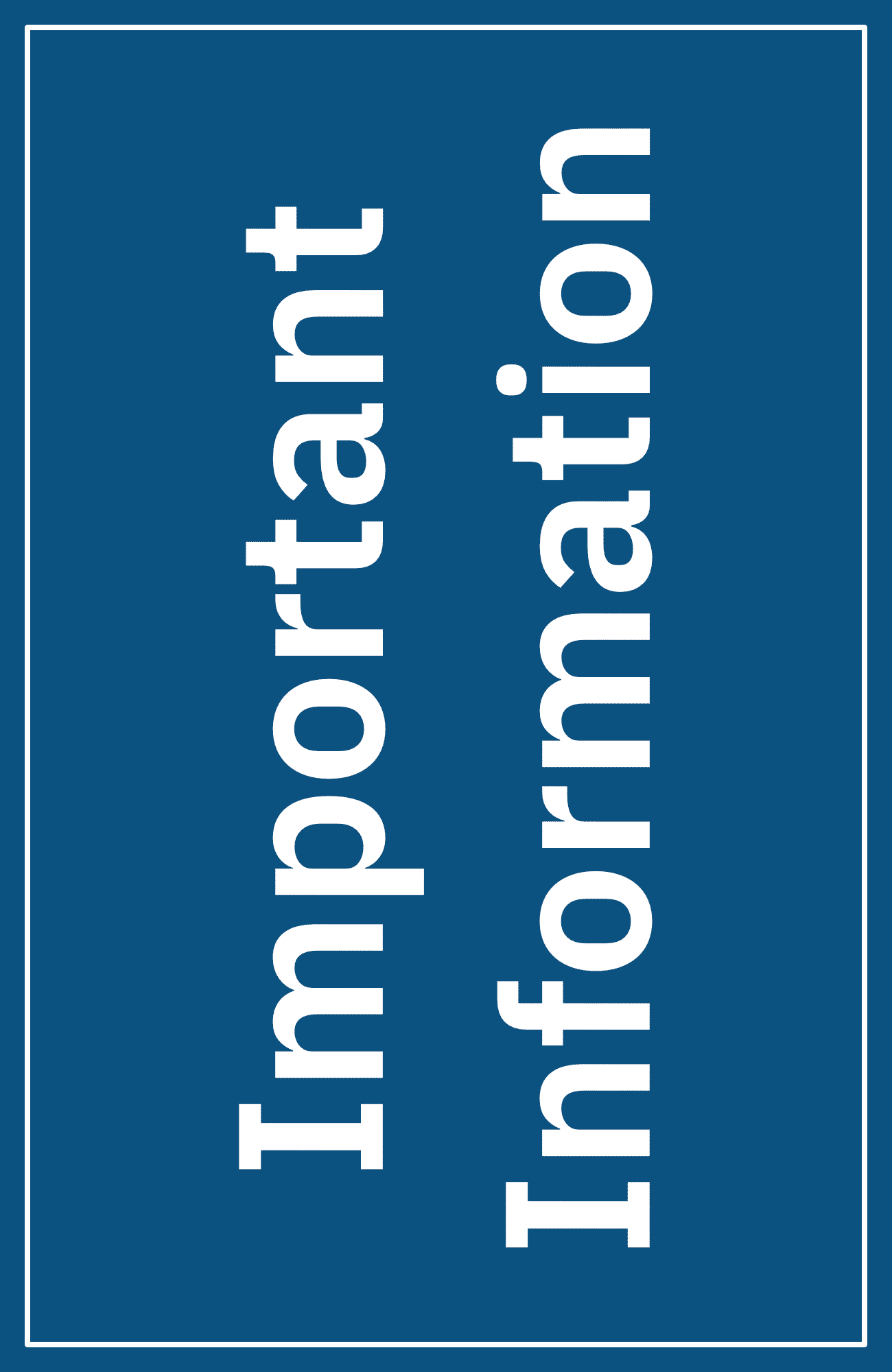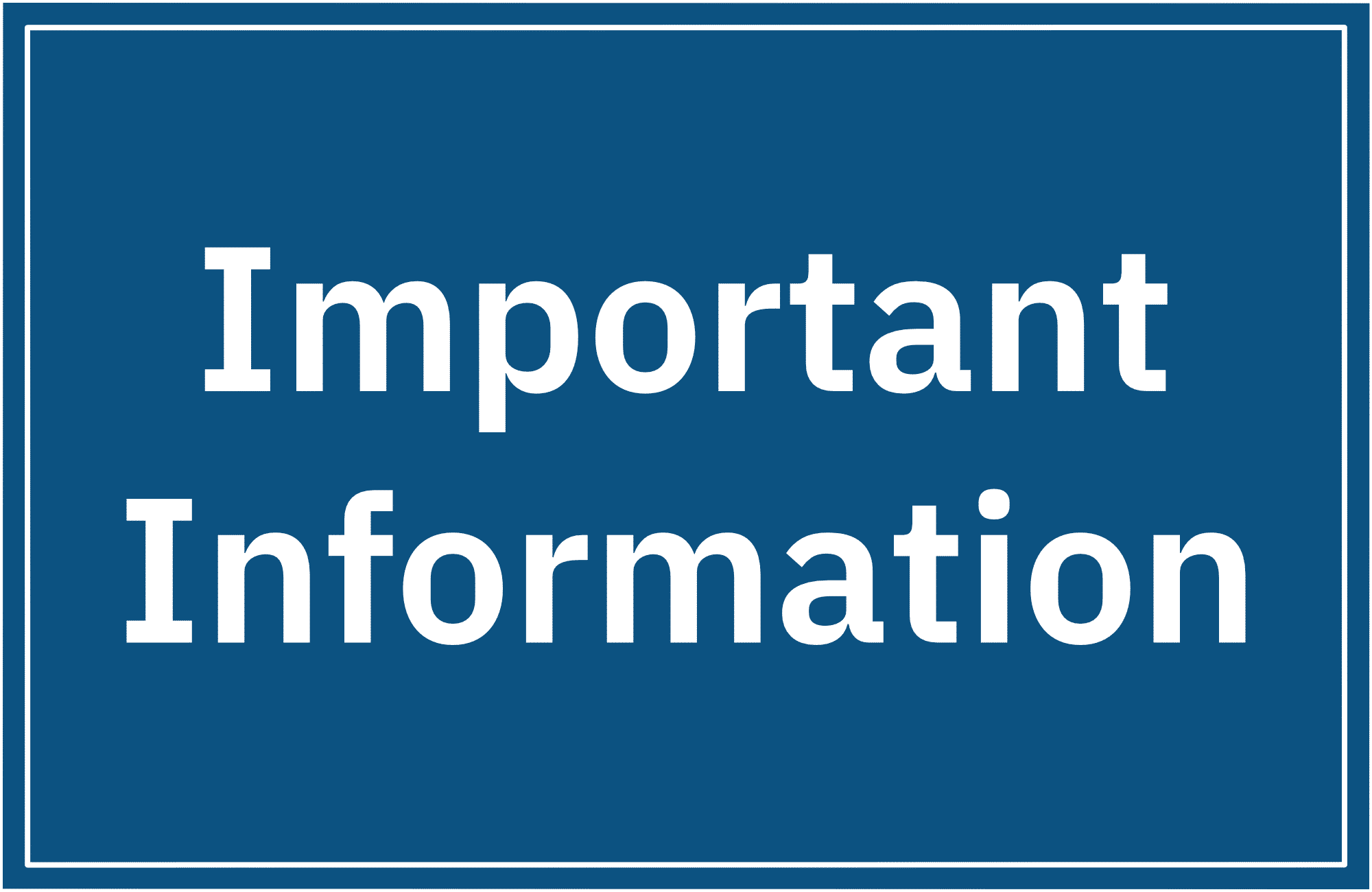 There is a one-step process to complete in order to attend the PA AWSC Meeting. Please register online by midnight on Saturday, April 24. Everyone must register to attend, including guests.
Questions: Please contact Ralph H, Alternate Delegate at 484-706-0159 or email

[email protected]

if you have any questions. Put "May AWSC Question" in the subject of the email.
There is no charge to attend the virtual AWSC Meeting.
No 'walk-ins' please. All AWSC attendees must be pre-registered.
AWSC Sign-in: After logging on to Zoom on Saturday and Sunday morning, everyone must complete the AWSC Sign-in process prior to 9:00 am to have a vote during the AWSC meeting.
Business meeting: Please be prepared to attend and be present on Zoom while the meeting is in session. We encourage you to stand, stretch, and move around, as it can be very tiring to sit in front of the screen all day. We will also try to lead short breaks regularly through the sessions.
Confirmation: After registering, you should have received a confirmation email that contains a link to this webpage. Confirm that you registered with the correct phone number and email address. We will be sending additional information to the email address prior to the AWSC meeting and you will need to use your registration phone number to perform the AWSC Sign-in process. If either of these are incorrect, please contact Ralph H. (see contact information below).
Tech Support: Tech support will be available during the virtual AWSC meeting (see Help! section, below).
Motions & Voting: All motions and voting will be conducted virtually. Your best experience will be via computer, as switching from Zoom to a browser and back can be more difficult on a tablet or smartphone. If you connect via a non-smartphone, you will not be able to vote or see the presentations.
Breakouts: Several times during the meeting, we will split you up into smaller groups using the breakout room feature of Zoom. We will highlight those in the Agenda.
Al-Anon Meetings: As with every AWSC meeting, we will have an Al-Anon meeting on Friday evening, this time beginning at 7:00 pm instead of the usual 8:00 pm.
Service Manual: Please have your service manual on hand during the AWSC or use the online version.
By-Laws: Keep our PA Area By-Laws close at hand, as well.
Coordinators/Liaisons/Convention: The reports will be available a week before the AWSC (see the Reports section above). If you have any questions or want more information, please contact them directly.
Tech Coordinator: Please contact Ming H.,

[email protected]

, if you have trouble with your PA Al-Anon Email address.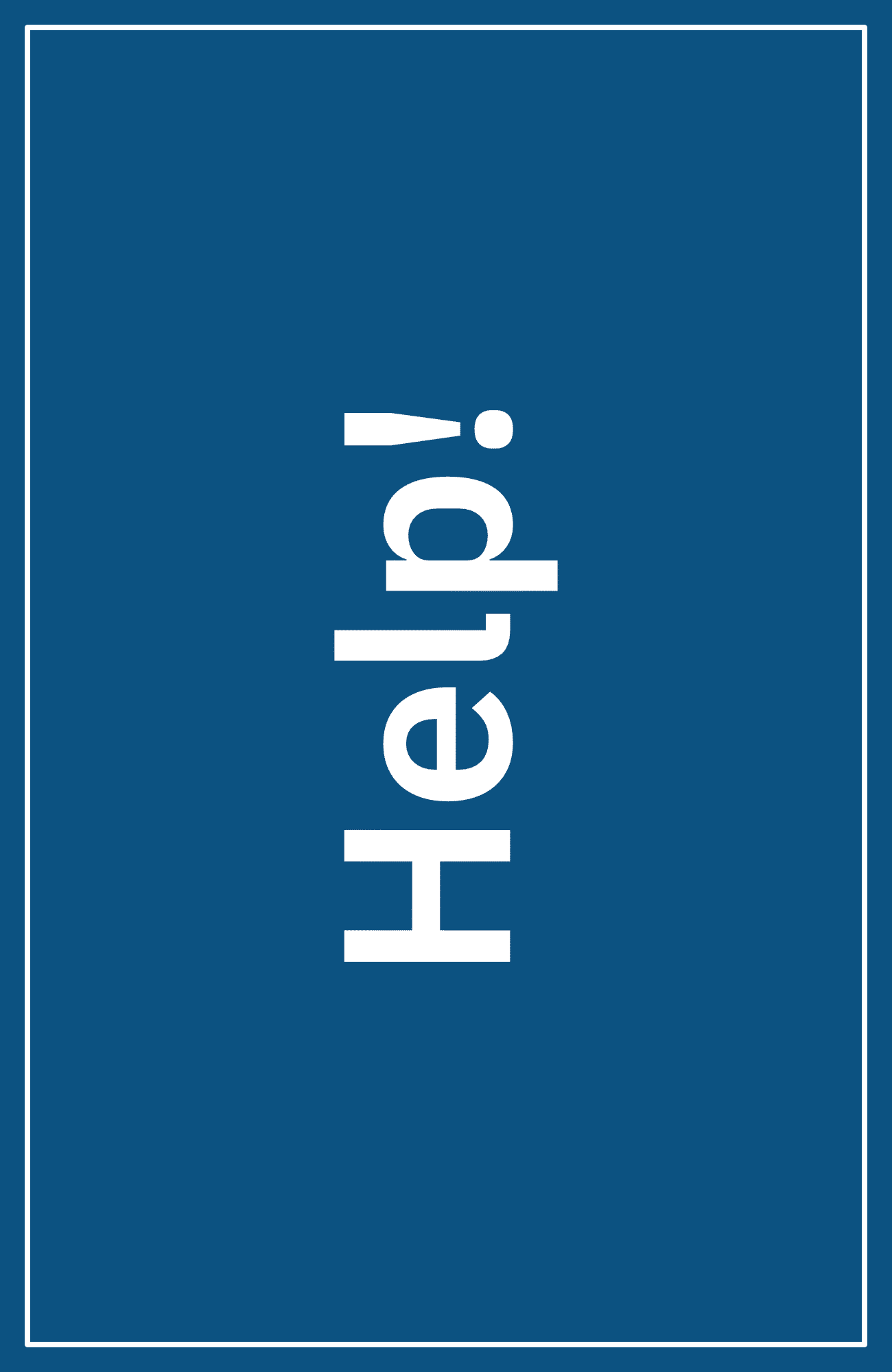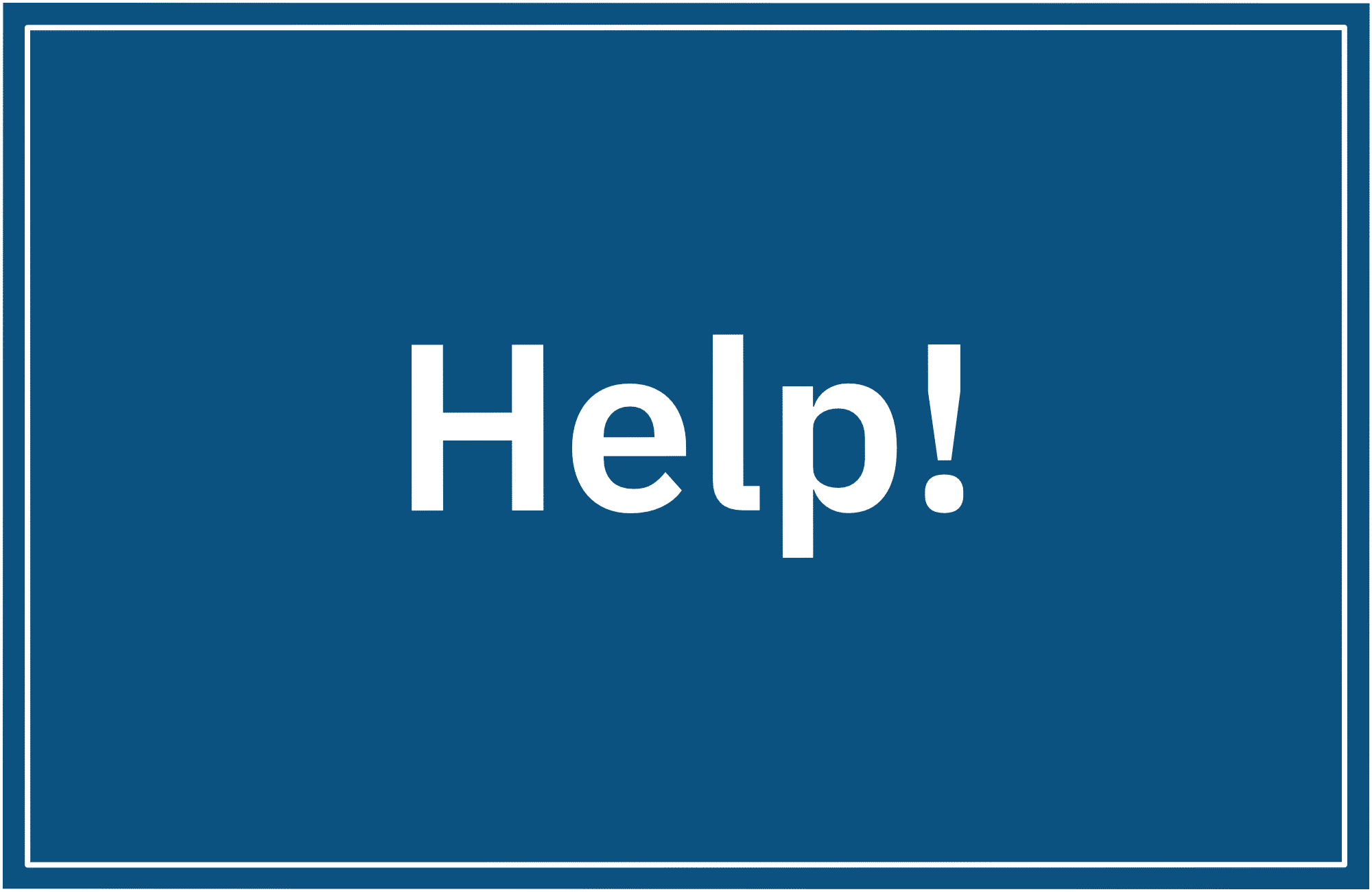 Not everything works perfectly the first time. If you have trouble connecting to the Zoom session, please text our support line to get help. Someone will call you to assist. There may be several people waiting for their turn in line, so please be patient. If you are unable to text, there is also an email address to reach the support team.
Text: 717-745-6380
Please provide your name, device, and issue in the text message. Someone will contact you in the order the texts were received. Please be patient.
Please provide your name, device, and issue in your email. Someone will reply to you in the order the emails were received. Please be patient.
For last year's Assembly, we created a zoom guide that still contains a lot of useful information and much of it pertains to the AWSC, as well. Check it out if you haven't already.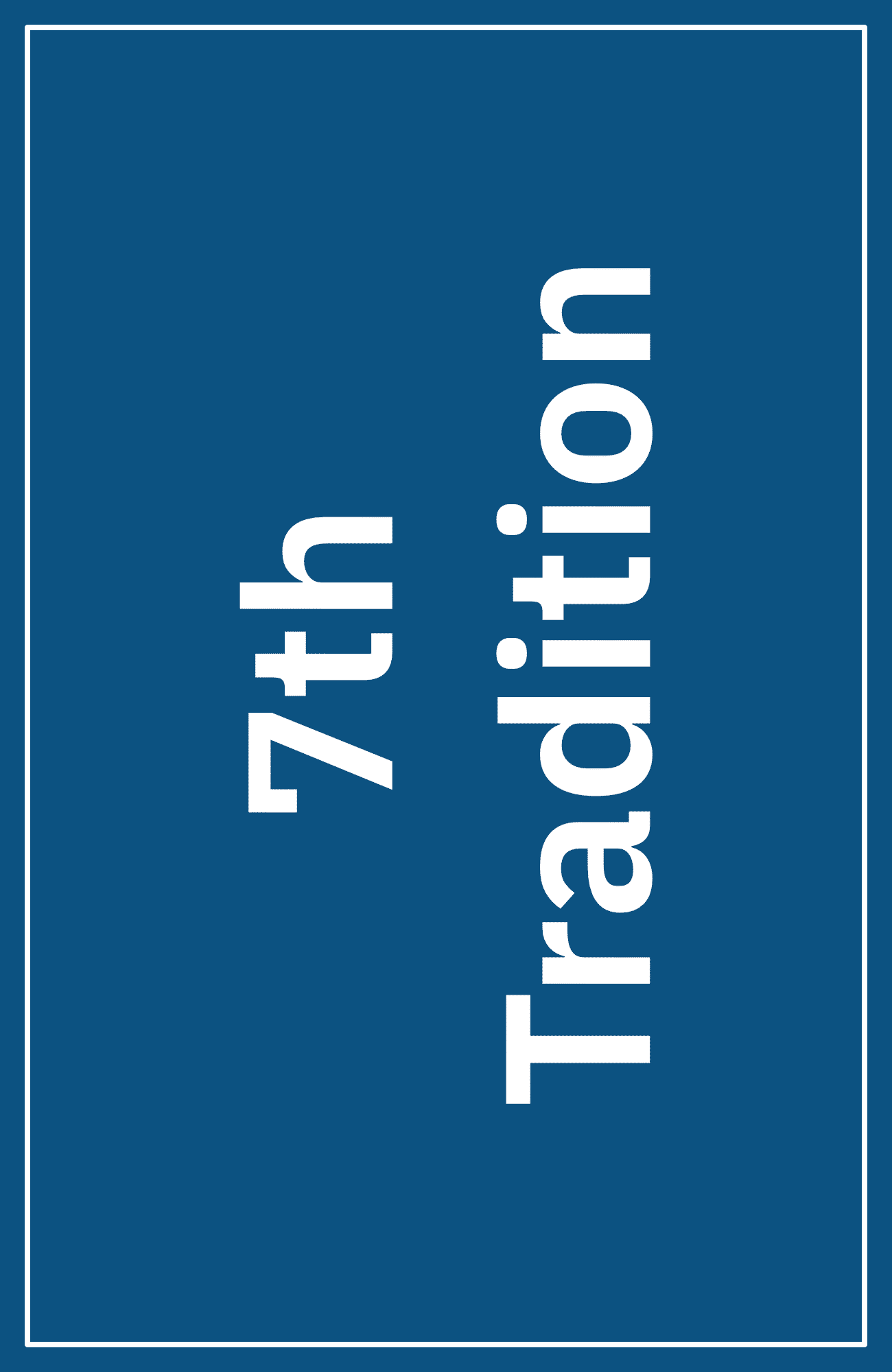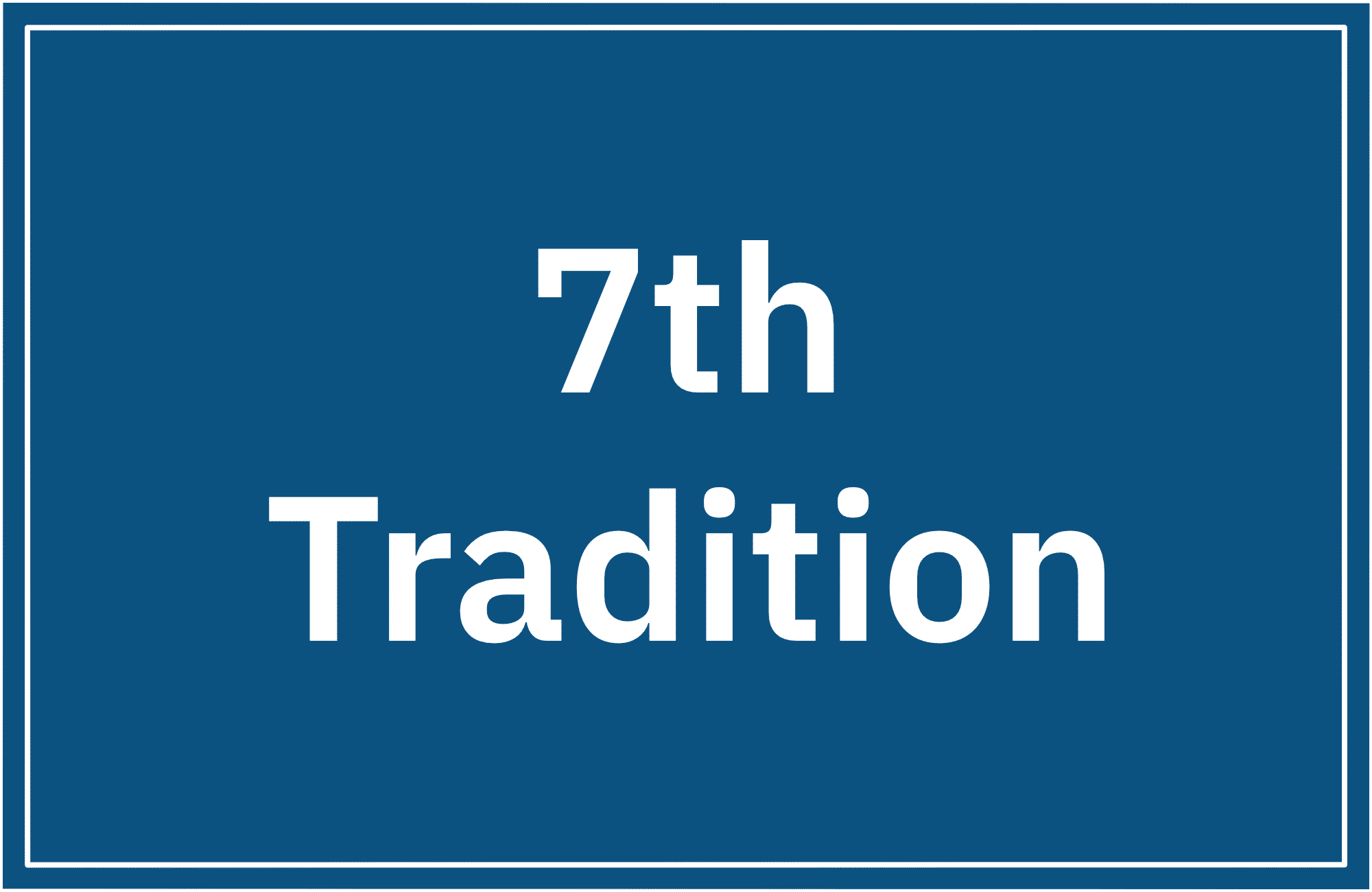 "We have no dues or fees; according to our Seventh Tradition, 'Every group ought to be fully self‐supporting, declining outside contributions.' We do this through our own voluntary contributions by passing the basket to cover group expenses, including rent, purchase of literature, and support of our service arms. We contribute in gratitude for what we have received from Al‐Anon."
2018-2021 Al-Anon/Alateen Service Manual V2, p19, 
Al‐Anon Family Group Headquarters, Inc., revised 2019
In gratitude for the service our World Service Office provides every day, please consider making a donation today at their website.
In gratitude for the service that our Pennsylvania Area provides to support the groups across the state, please consider making a donation today at our webpage.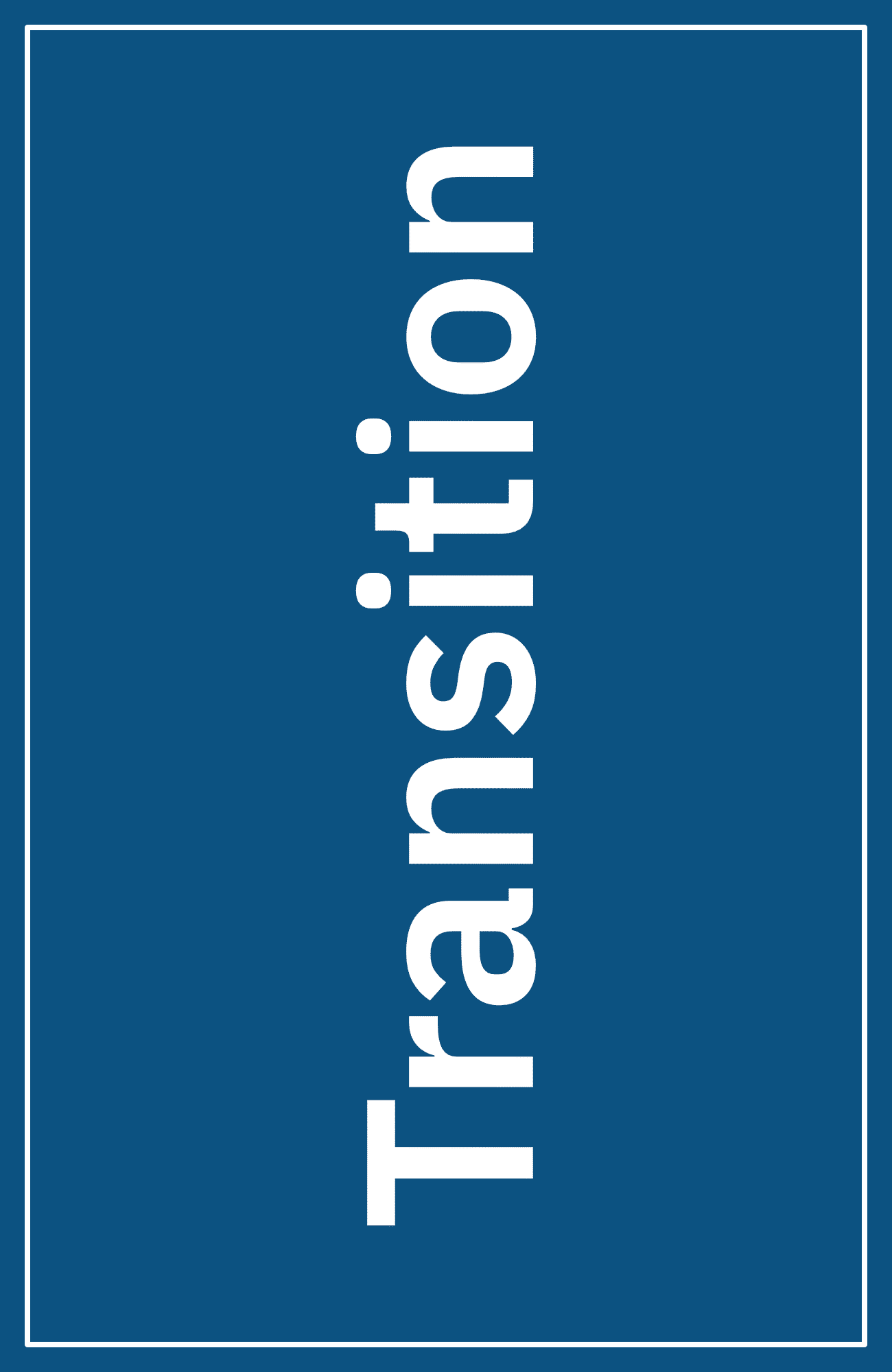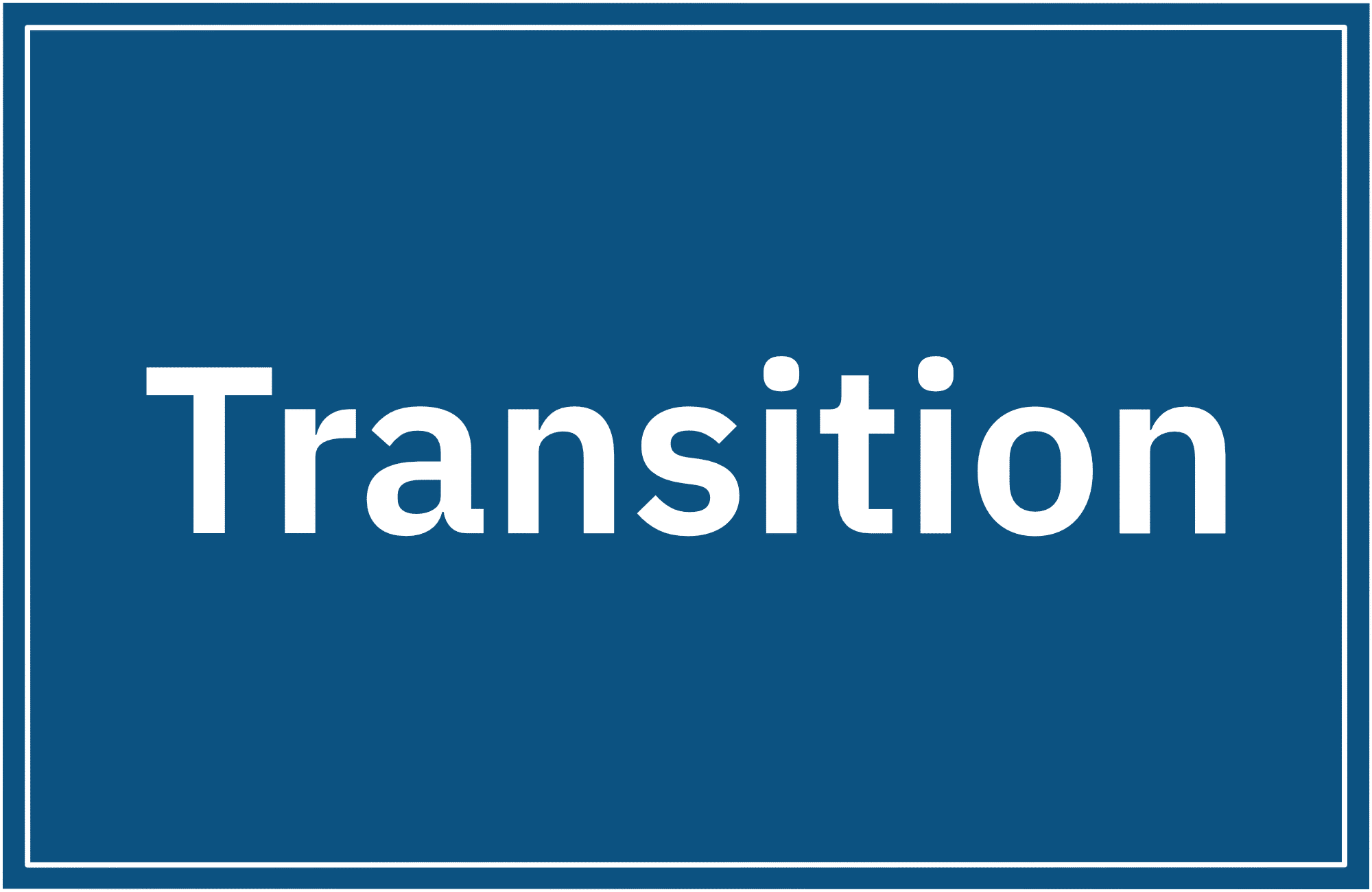 Typically, at the end of each Panel's term, the outgoing District Reps would pass a District Binder on to their replacement. Most of the information contained in the binder, like Guidelines, was outdated by the time the incoming DR received it. Now that most of this type of information is kept online, we felt it would be useful to include links to that information here.
Outgoing District Reps will still need to meet with their incoming DRs to pass along local information and to prepare them for their new roles.
Keep checking back here for additional links. We will mark changes to the list, so you know what's been updated.
Some helpful readings: (added 11/11)

Chapter 14, "Service", How Al-Anon Works (B-32), pages 99-101
Concept Nine, Service Manual (P24/27), pages 193-198, especially Bill W's letter on leadership, starting on page 195

Everything

in When I Got Busy, I Got Better (P-78), especially the Tradition section starting on page 38

"I can, I can, I can! And I do." page 22
Courage to Change, pages 188, 276, and 336

"service work … it saved my life, my family, my sanity" page 276
Hope For Today, pages 101, 160, 195, and 251

"God doesn't call the qualified. God qualifies those who are called." (page 101) Thank you for listening!