Blessed to Serve
As the excitement from the PA Area Assembly settles slightly in my life, I wanted to offer my gratitude and well wishes to all who attended this year. And my prayers and thoughts to those who hoped to attend but were unable due to health and other life circumstances. Be assured you were missed.
​​I am blessed to serve as your Alternate Delegate on this Panel and love the opportunity to get to know so many of my fellow Al-Anon family across the state. By the time our Area Assembly is upon us, I feel a strong connection with all of you, having processed your registration and payment as well as having had some email, phone, and text exchanges. I wish I could have hugged all of you as we assembled together just a couple of weeks ago! Please know my love for you and my gratitude for your participation in our PA Area Assembly.
My hope is that the Assembly experience was good for you and you too feel blessed to serve your home group as well as this beautiful worldwide fellowship. Some of you may have had the opportunity to give your Assembly reports to your group while others have presented some of the highlights and continue to pass on the large amount of information you gathered over the weekend in Harrisburg. However you choose to share the message of your experience at Assembly, I wish you well and thank you for your service. 
It is such a blessing to have the opportunity to serve with others in Area service. We work together through the year to prepare for the Assembly and it's "all hands on deck" handling all the details and conducting the Assembly. It is truly a fun and rewarding time! I love working for the good of Pennsylvania Al-Anon with the other Officers, District Representatives, Coordinators, Liaisons, and PA Convention Chair that all make up this Panel. I wish you all the opportunity to serve at this level of service during your Al-Anon journey and experience the JOY that comes with it!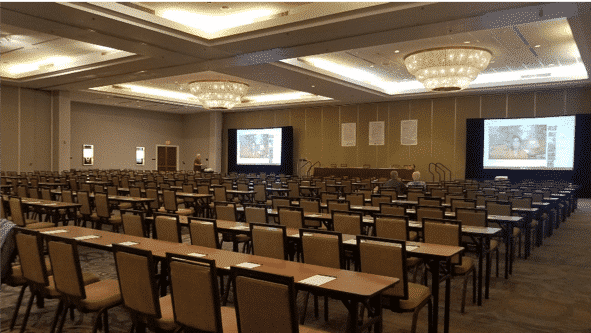 I am in the process of reviewing and compiling the comments from the Assembly evaluations. I will present the information at our November Area World Service Committee Meeting for your District Representatives to pass on to you. We very much appreciate the feedback and will take all this to heart, prayer, and discussion as we move forward. 
I look forward to the next time our paths cross. See you next year in Harrisburg, if not before! In the meantime, please pray from me and be assured of my prayers for you and Al-Anon. Keep in touch!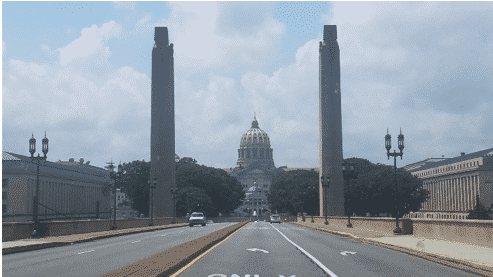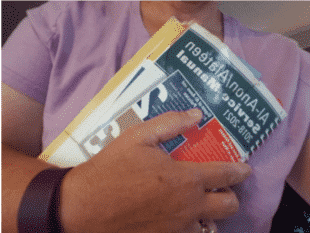 Continue to keep your Service Manual close:)
Your friend,
Lori F.
Alternate Delegate
​Panel 58, ​PA ​Al-Anon ​Assembly