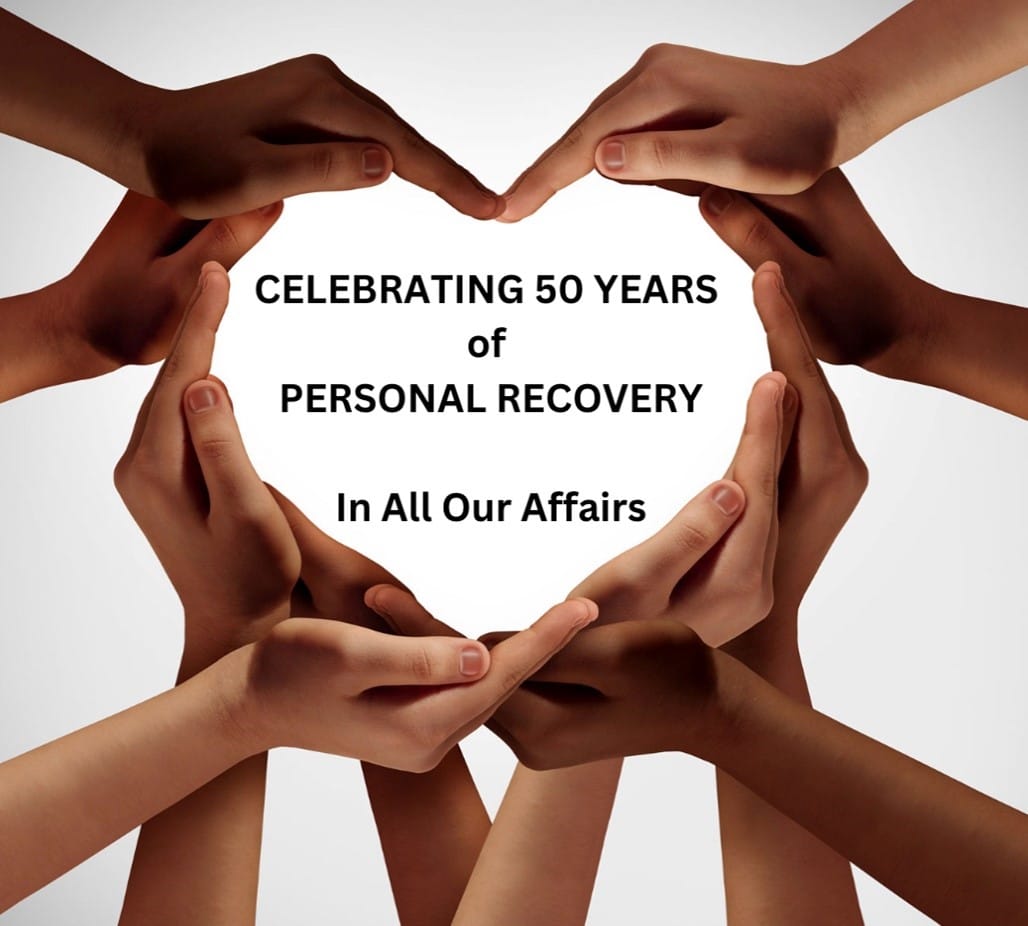 PA Area 50th Annual AFG Convention
When: June 9-11, 2023
Where: Susquehanna University in Selinsgrove, PA 17870
Details are still being worked out, but we have the
Workshop Topics:
Working the 12 Steps in 15 Minutes. (An interactive workshop using instructional handout sheets).
Tuning In with the Traditions in the Family and the Group.
Using the Al-Anon Tools for Recovery (CAL, Slogans, Steps and Traditions, Meetings, Sponsorship, Phone Calls, Prayer, Meditation, Service, Higher Power).
Resentment: Holding On or Letting Go?
Setting Boundaries: Focusing on Myself, Not Unacceptable Behaviors.
Writing for The Forum: Reaching Others While Helping Myself.
Transforming Loss & Grief Through Al-Anon.
Embracing and Handling Conflict in Relationships at Home and Work.
Those attending the Convention who'd like to help with a workshop are invited to email [email protected] for more information.
More details to be revealed!