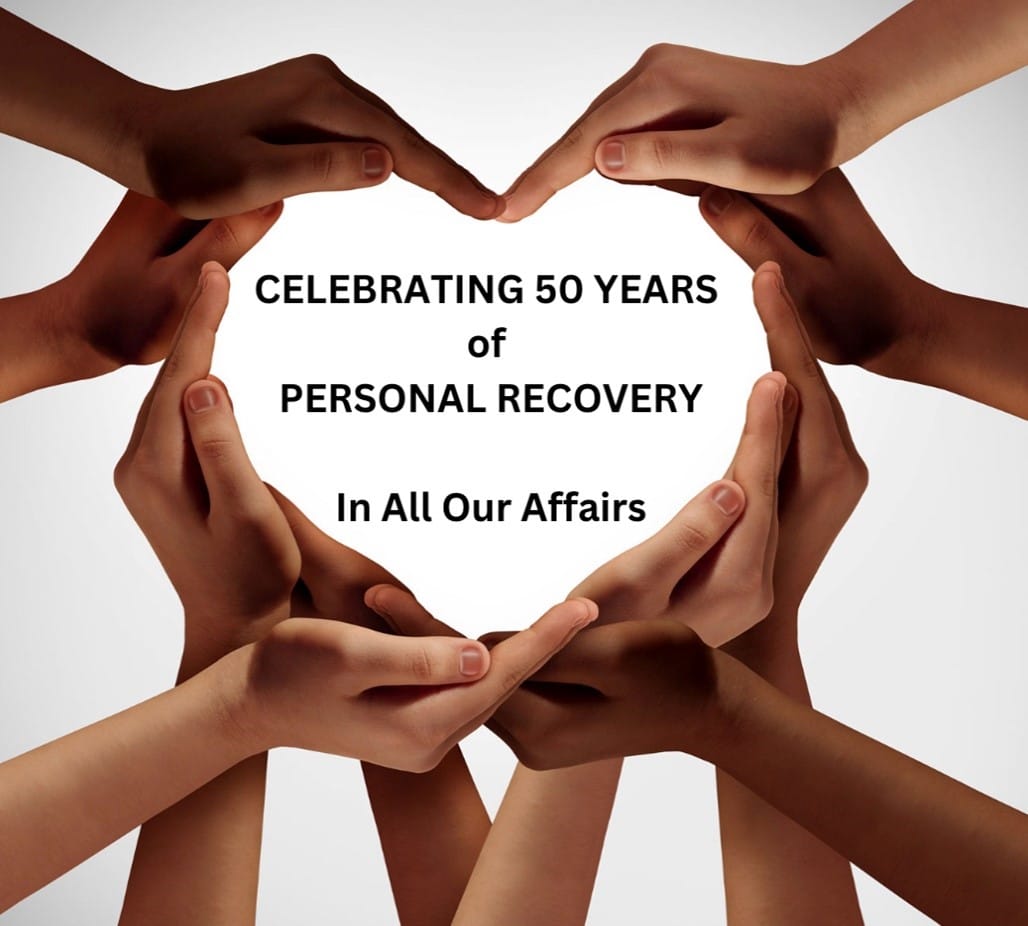 Registration is Open!
50th Annual Pennsylvania AFG Convention


at Susquehanna University, Selinsgrove, Pa.; June 9-11, 2023
Register: https://pa-al-anon.org/go/convention-registration
       Be sure to click on all the dropdown boxes. They hold lots of helpful information.
        The ONLINE ONLY registration and payment deadline is Friday, May 26, 2023, at 11:55 p.m. This date is final and will not be extended.
        Help your friends who don't have computers by filing out the online registration for them.
Please join us in celebrating our 50th Annual Convention! This weekend of personal recovery will showcase a WSO Trustee-at-Large speaker on Friday night, followed by Al-Anon and A.A. speakers on Saturday night, and a special PA Area member as our Sunday Spiritual Speaker. Engage in thought-provoking workshops, participate in our traditional basket raffles, and try your luck with 50/50 chances. Don't miss the 50th celebration dance party, complete with cake! This weekend of fellowship, learning, and heartfelt sharing of experiences, strength, and hope will surely enrich your soul.
Please consider asking your groups to donate a basket for the Convention.  Click here for further information on donating a basket and how your donation helps Al-Anon PA State, WSO and future PA Al-Anon Conventions.
 Workshop Topics:
Working the 12 Steps in 15 Minutes. (An interactive workshop using instructional handout sheets).

Tuning In with the Traditions in the Family and the Group.

Using the Al-Anon Tools for Recovery (CAL, Slogans, Steps and Traditions, Meetings, Sponsorship, Phone Calls, Prayer, Meditation, Service, Higher Power).

Resentment: Holding On or Letting Go?

Setting Boundaries: Focusing on Myself, Not Unacceptable Behaviors.

Writing for The Forum: Reaching Others While Helping Myself.

Transforming Loss & Grief Through Al-Anon.

Embracing and Handling Conflict in Relationships at Home and Work.
Those attending the Convention who'd like to help with a workshop are invited to email [email protected] for more information.
Feel free to print the Convention flyer and distribute to your groups and friends:   50th Convention Flyer