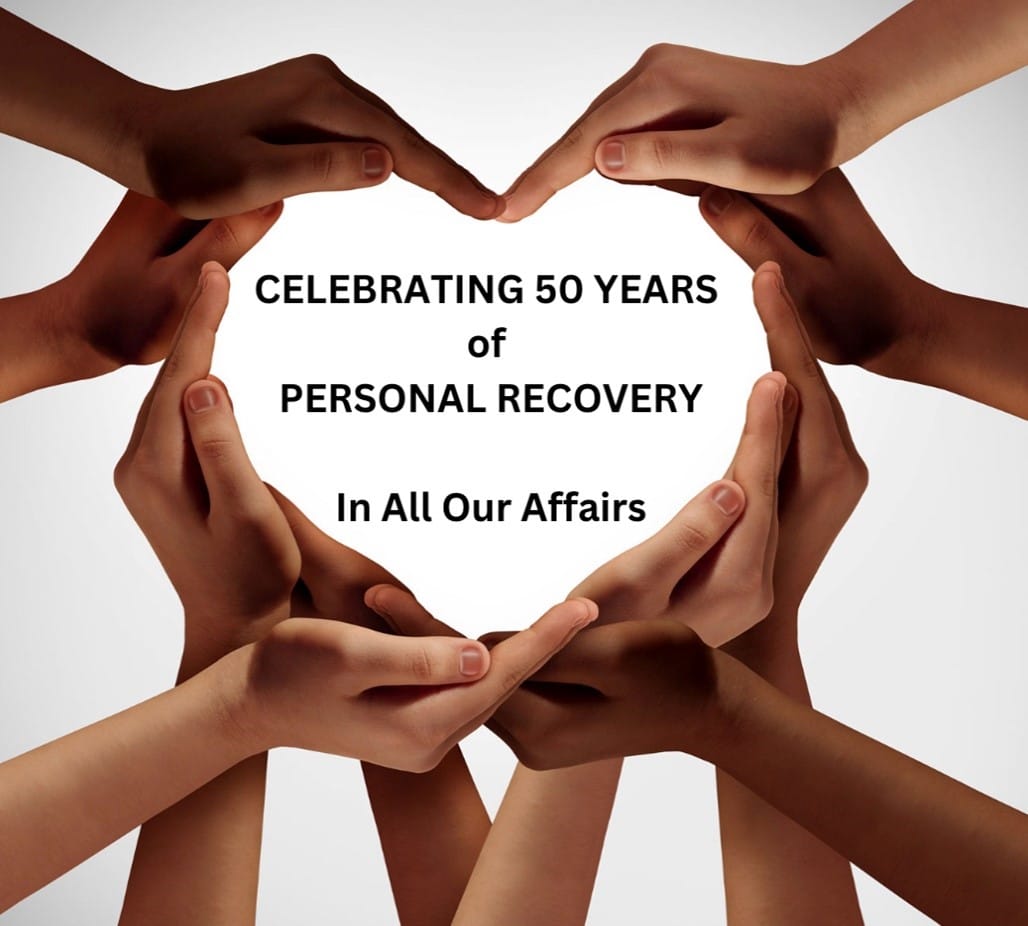 2023 PA Area Al-Anon 50th Convention
It's a Wrap!



It reminded me of my wedding 52 years ago.  All the preparation, excitement, and anticipation of the previous months had culminated in a most wonderful and memorable event!  And then it was over!  The PA Area 50th Convention at Susquehanna University June 9-11, 2023 seemed to be over in a flash… and I was in "withdrawal"!  With the dedicated help of "Service Super Star" Convention Committee members, and with the capable assistance of University staff, we were able to greet over 175 registered participants!  This far exceeded my expectations, knowing we were challenged with the 2023 Al-Anon International Convention being held in Albuquerque just a few weeks after ours. 
We planned "as if" we'd have hundreds, and were able to present 8 workshops, most being offered 4 times on Saturday.  We planned "as if" and introduced 3 Al-Anon speakers and one AA speaker, all of whom shared their stories along with experience, strength, and hope.  It would be breaking anonymity to say who our speakers were, but they have my eternal gratitude.  We planned "as if", adding a little something extra as a love gift to commemorate the 50th Convention.  We planned "as if", offering a wide variety of Literature for sale and over 30 outstanding and unique baskets in the much-anticipated basket raffle!   We planned "as if" and were glad to secure the services of our experienced recorder of the 4 speakers so that CD's could be purchased.  He can even do flash-drives! (send me an email if you'd like ordering information!) We planned "as if", and shared a Saturday evening full of fellowship, color pages, dancing (and how we danced!!), and the traditional cake, and even a fruit platter.  A fun evening for sure!  To top it all, over 100 attendees completed the convention survey.

I discovered an unexpected aspect of the Convention.  To say I learned a lot about myself is an understatement.  Service positions can present  opportunities to reveal not only character defects but also character strengths.  It was easy to focus on the defects, personally speaking.  Accepting the Convention Chair position was daunting and challenging, and I must confess to being so glad I said "Yes".  Despite fears, self-doubt & concerns, I came away with a feeling of collective accomplishment, most grateful for those who volunteered to serve on the committee.  Without them, the convention couldn't have been the success that it was.  It was wonderful watching the fellowship that was enjoyed. The energy was palpable… the hugs, the excited greetings, the quiet conversations, the tears, the laughter, the sharing.  The fellowship of Al-Anon: that was our 2023 Convention hands-down positive!  It's a wrap!
Thanks for letting me share.
In service and with gratitude,
Jan O
2023 Convention Chair
[email protected]