Looking back — Public Outreach 31 Years Ago
In 1988 — 31 years ago — Districts across the area were very active and working hard to carry the message of hope that is at the heart of Al-Anon. Here we read Jan K's report, which was published in the Fall 1988 issue of Al-A-Gram. Many of the methods of Public Outreach that are mentioned in the report are still applicable today.
"We ought never be organized …" states one of our traditions, but like all the organs in the body working together to keep the whole body healthy, our Districts work together to keep the Al-Anon body not only alive, but healthy and growing. The response to my first letter to the Districts shows that Al-Anon is indeed very active and working hard to carry the message.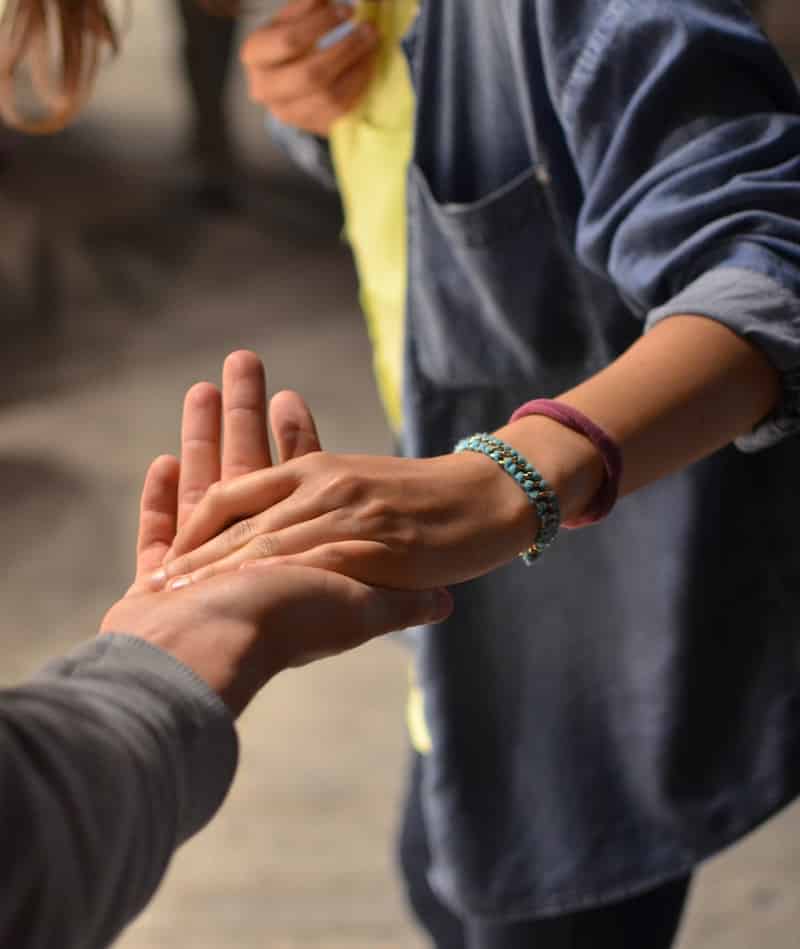 From the Chester area (District 5) comes word of the good response to members who speak at the local institutions to the families of patients. They are very active in working with the medical profession by distributing literature in Doctor's offices and hospitals. Similar good results have come from District 18's activity with the local Drug and Alcohol teams in their area. Locally, they had an open night for professionals and clergy, resulting in more contacts with local medical and professional organizations. They emphasize the need to spread the word of Al-Anon, and to understand that we work with professionals and outside agencies.
In District 9 they too are very active with the local Treatment Center in providing information and speakers for their program. Individual members are contacting their local churches to provide information. They are also contacting local stations, especially with the new Al-Anon movie available. They have a good practical idea in using a stamp with the local Al-Anon phone number on it for the literature which is handed out. This provides outside groups with a local contact number quickly and conveniently.
District 11 has been working with the Community College and the local hospital to provide speakers and information. They have good ideas about distributing literature in hospitals, churches, Doctor's offices, libraries, and supplying information on meetings to small local newspapers. They emphasize the need to keep the "meetings on wheels" strictly in response to the local information service.
In District 15 we've been somewhat slack in activity this year, but small groups have been speaking at the classes on Alcoholism at the Penn State University, cooperating with the local Drug and Alcohol clinics and hospitals. This is resulting in a reviving interest in the local Intergroup. We maintain a local answering service and the District Representative has been most active in keeping the District list of meetings going and visiting those meetings.
In love of the program,
Jan